It is such an honor to be able to photograph Lindsay and David on their wedding day. I have known Lindsay for a very long time… back in our teen years. She was one of the sweetest friend then. She has not changed and remains the sweetest friend today. I'm so happy that Lindsay and David have found each other, two of the most genuine souls and the sweetest couple I have ever met.
Surrounded by close friends and family, their ceremony was intimate and lovely. Every detail was thoughtful and eloquent. An example, a pin of David's father on his suit jacket tugged at my heart, how loving he is and will be to my sweet friend. A happily ever after definitely has begun on this day.
Thank you so much Lindsay and David, for allowing me to be a part of your special day.

This is their story.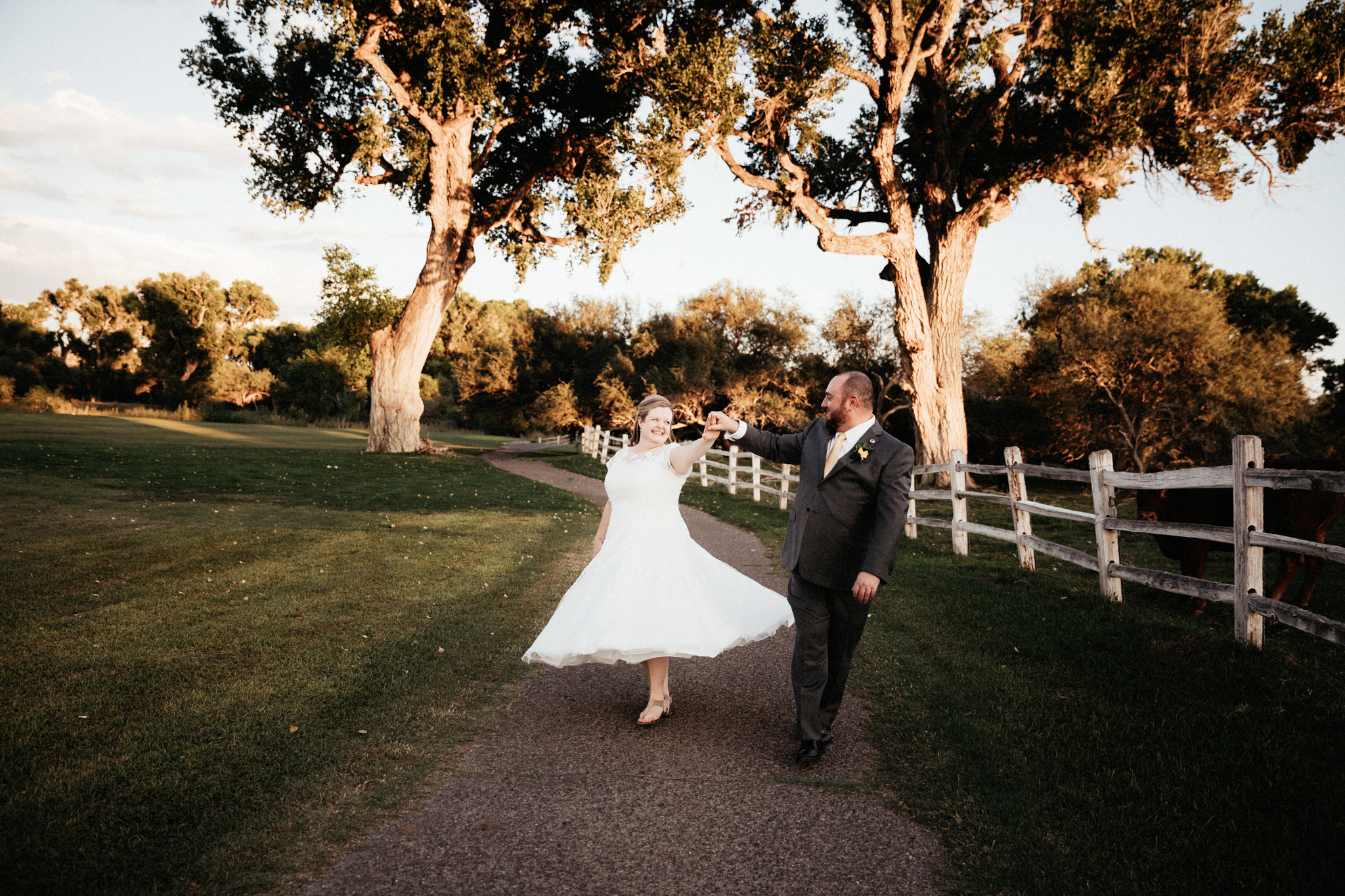 A special thanks to my amazing 2nd photographer: Timothy Eyrich Photography.
The venue, Tubac Golf Resort and Spa, is absolutely one of my most favorite.